SPECIALIZING IN AMMUNITION AND FIREARMS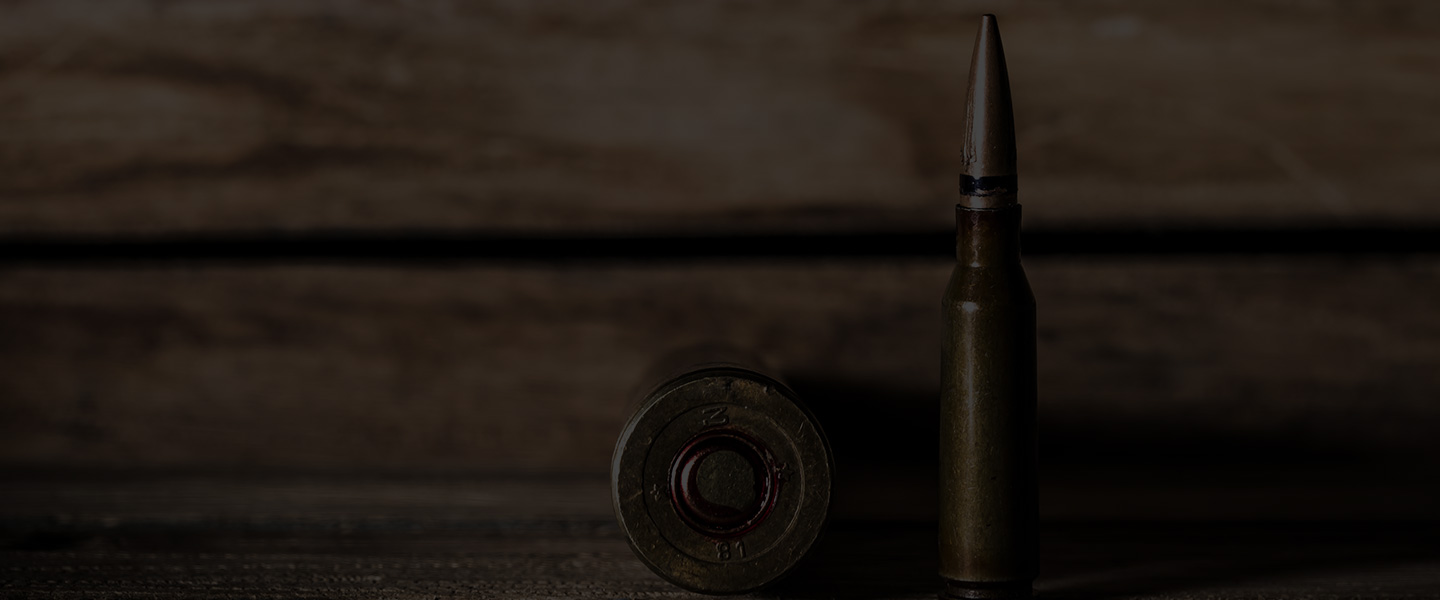 Welcome to Mammoth Valley Arms!
We are a Texas based company that seeks to serve the needs of shooters from all disciplines. We welcome the opportunity to serve the recreational, hunting, sporting, and tactical shooting communities. Mammoth Valley Arms is proud to be associated with some of the leading names in the shooting industry (please check our dealer page for a complete listing). Our dealer relationships with these brands enable us to provide competitive pricing on high-quality items for our customers.
We recognize the sacrifices of those who have dedicated themselves to serving their communities, and we are proud to offer discounts to the following qualified and credentialed professionals:
Active/Retired Military

Active/Retired First Responders (Firefighters, Paramedics, and Emergency Response Support Members)

Government Employed Officers of the Court (Prosecutors and Judges)

Active/Retired LEO's (Federal, State, and Local Officers)

FFDO's

Educators: (Full-time Employees in Private or Public Educational Institutions)
As you view our website, if you need an item that is not listed please contact us and we will do our best to special order it. We are pleased that you visited us, and we look forward to earning your business!